My middle name is Reddy
Prompt:
Virtually all of Stanford's undergraduates live on campus. Write a note to your future roommate that reveals something about you or that will help your roommate — and us — know you better. (100 to 250 words)
---
My middle name is "Reddy." Weird, no? I'm assuming you don't know about South-Indian middle names so here's what you should know: "Reddy" is the name of a caste in India thought to have consisted of warriors who later became lords and aristocracy. This caste became part of the Reddy Dynasty, established by Prolaya Vema Reddi. This South-Indian kingdom ruled coastal and central Andhra for 100+ years from approximately 1325-1448 CE. I could go on and give you a full history lesson, but the point isn't that my middle name originates from a line of warriors and kings. The point is, though I admire my ancestry, I can't personally connect to my middle name: I'm not a warrior or a king. So I reinvented myself. On the first day of 10th-Grade Pre-Calculus I asked to be called by my middle name. My teacher asked and I'll never forget his look of sheer confusion when I told him my middle name. It's strange knowing most people have no idea what my middle name really means. But that was my intention. For me, "Reddy" no longer denotes a caste. It represents someone who serves on a first-aid squad, knows how to ride a motorcycle, has a quirky randomness about him, texts as if writing a research paper (without slang), and wears flips-flops in the morning but moccasins in the evening. Honestly, you can use my first or middle name, but whatever you do, just know that I'll be "Reddy."
---
Essays That Worked
Read the top 148 college essays that worked at Stanford and more. Learn more.
Buy Now
---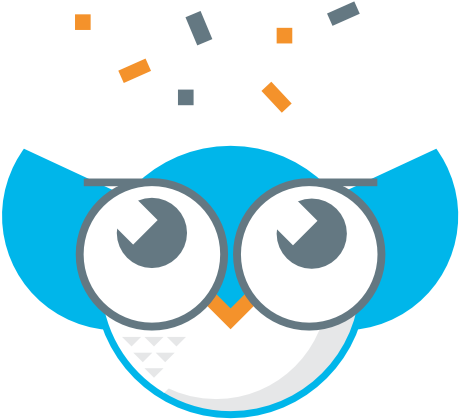 Keep reading more Stanford admissions essays — you can't be too prepared!
Tip: Use the ← → keys to navigate!
How to cite this essay (MLA)
Puduri, Vivek. "My middle name is Reddy" StudyNotes.org. Study Notes, LLC., 03 Jan. 2015. Web. 25 Jan. 2022. <https://www.apstudynotes.org/stanford/my-middle-name-is-reddy/>.