High Volume
Study Notes reaches over 800,000 U.S. students each month.
Genuine Engagement
Users spend 3,300+ hours studying on Study Notes each day.
Valuable Demographic
High-achieving teenagers and young adults, ages 16-24.
Get in touch
You can reach us directly at [email protected]. To speak with someone on our team, please contact:
Feross Aboukhadijeh
Founder & CEO, Study Notes
+1 (530) 633-7677

Reach our Users

Reach millions of engaged and passionate students on one of the most-visited website in the U.S.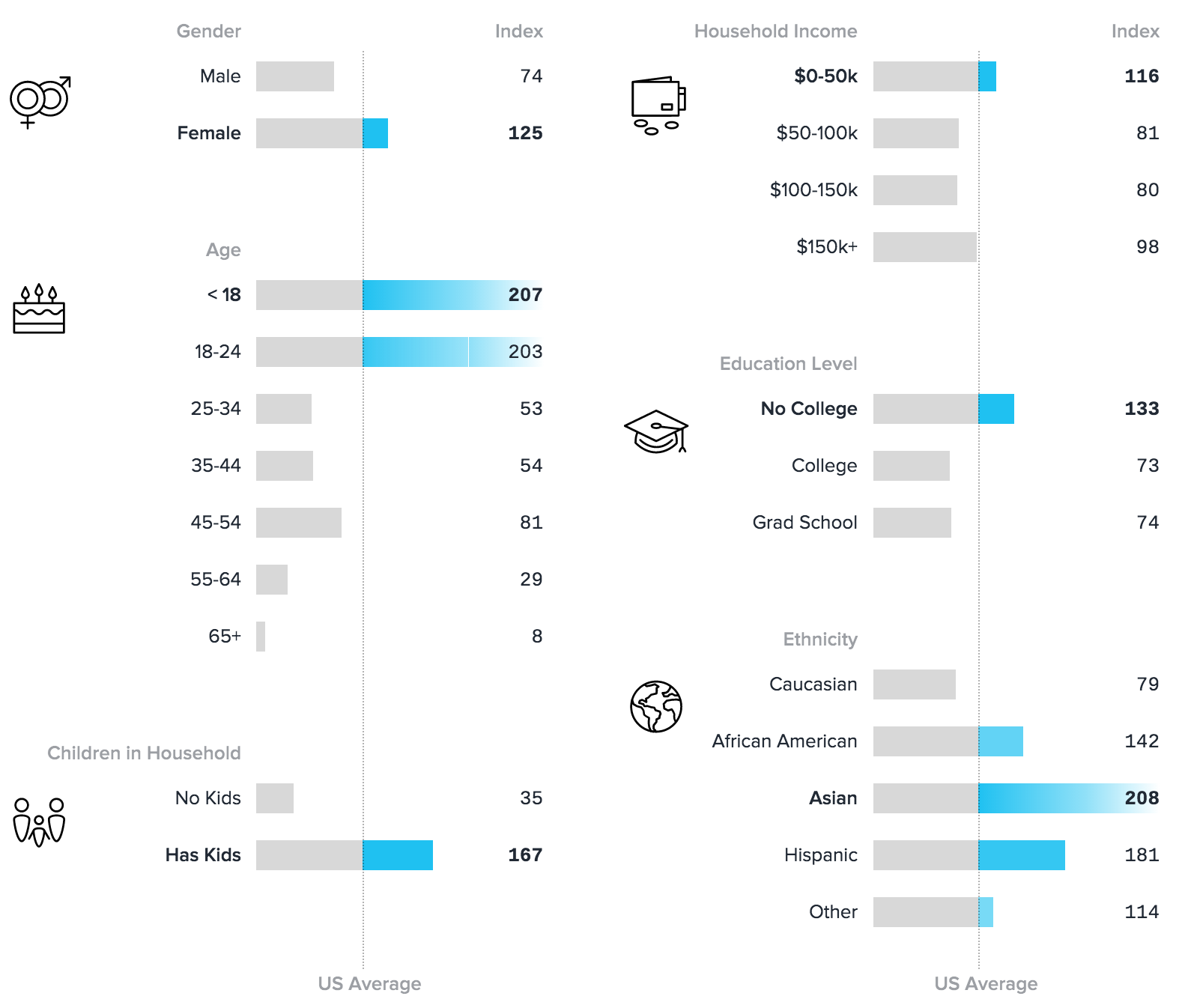 User interests