Small things make big differences. This is a truth I have come to see in my own experiences and in the world.
A tech-addict since a young age, at thirteen I decided the best way to get my hands on a few smartphones was to start a YouTube channel dedicated to reviewing them. Within nine months, I received my first product for review from a then major tech company, Nokia.
In reviewing products, I became a more critical person — often, an obscure weakness can massively diminish an otherwise stellar product. A smartphone could be great in every way, but if you have to contort your hand to reach the power button, the whole package could be ruined.
My detailed reviews gained traction with a growing audience and [redacted 1] became quite successful. Our coverage expanded to include news, opinions and longer-form content as well. With expansion, came the challenge of managing a growing team distributed across the United States and Canada. Keeping morale high and motivating people to do their best work was a constant activity. Everyday I would stir up conversation in our 'team chat' and try to keep interest levels high. My efforts paid off, and our team stayed attentive and prepared — after all, news could break at any time.
Running [redacted 1], I began to find my world and connect to the people who made it up: other journalists, programmers, entrepreneurs, creatives and startup founders all became part of my network.
When I was in Las Vegas covering the Consumer Electronics Show, a relationship with the Creative Director of [redacted 2] (a leading tech publication) was sparked over a single tweet when he praised one of our videos — one thing led to another and I found myself completing an internship at their headquarters in NYC only a few months later. My original aspiration to use a few smartphones had led to something far greater. Small things make big differences.
My time at [redacted 2] taught me about the importance of beauty in telling stories and communicating ideas. Bit by bit, I was diving deeper into the world of tech. Yet, I'd only scratched the surface and I wanted to do more than cover it as a journalist. I wanted to shape the world of technology myself, how I would do that, I wasn't yet sure.
During the second semester of my junior year, I sent a quick email to the CEO of an interesting startup in Venice, California called [redacted 3]. They had raised capital from Google Ventures, among others, and were building a mobile application that allowed you to anonymously chat with your friends.
[redacted 3] offered me an internship and I accepted it. For six short weeks, I was in bliss, the world I'd come to know through the dimensions of a web browser was now all around me. I visited the offices of other startups, met their founders, heard their stories and witnessed first-hand the culture I'd previously been connected to only from afar.
Seeing the team at [redacted 3] build digital products, I further grasped the significance of details; a problem might only inconvenience a user a minute a day. But, if it inconveniences a million users a minute a day, it inconveniences humanity as a collective 694 days a day! Small things really do make big differences.
It started with wanting to try a few smartphones and became something much bigger. Along the way, I met people that I never would have otherwise, unearthed my passions and discovered who I am today. Reviewing products, leading a team and setting up internships in New York and California were the biggest highlights of my life — but all of this I did from my bedroom, a pretty small place. Small things make big differences.
[redacted 1]: My technology YouTube Channel & publication
[redacted 2]: A large technology publication
[redacted 3]: A small california startup
---
Essays That Worked
Read the top 147 college essays that worked at Carnegie Mellon and more. Learn more.
Buy Now
---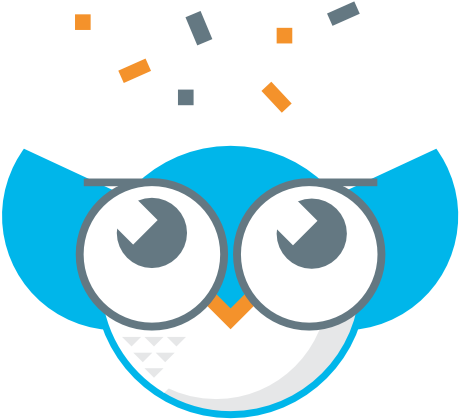 Keep reading more Carnegie Mellon admissions essays — you can't be too prepared!
Tip: Use the ← → keys to navigate!
Anonymous Student. "Small things make big differences." StudyNotes.org. Study Notes, LLC., 09 Apr. 2015. Web. 01 Apr. 2023. <https://www.apstudynotes.org/carnegie-mellon/small-things-make-big-differences/>.