Langston Hughes: Comparison and Contrasting Essay
by Feross Aboukhadijeh
Langston Hughes was a central figure in the Harlem Renaissance, the flowering of African-American literature and artistic forms in Manhattan during the 1920s. Not only did his writing promote African-American culture, but it sought to bring attention to the plight of the African-Americans suffering injustice and repression. His poems "I, Too" and "Theme for English B" both advanced his political views of equal civil rights and treatment under the law for African-Americans. Both poems use first-person voices; however the "I" is different for each poem, in order to fulfill Hughes' purpose for the poem.
In Hughes' poem "I, Too," the speaker is not an individual as the word "I" implies. In fact, the "I" represents the entirety of African-Americans living in the United States. That Hughes writes "I am the darker brother" instead of "we are the darker brothers" is no accident (2). The connotation of the word "I" as opposed to "we" is that of a lone individual, defenseless and outnumbered. The speaker says "They send me to eat in the kitchen," reinforcing the one-versus-all mentality that Hughes is trying to convey in this poem (3). "We" and "they," give a stronger, more united connotation than "I" does. In this poem, "I" is used to connote weakness, and isolation. As used in this poem, the first-person voice highlights the weakness of the African-American people. However, this is not the only way that Hughes uses "I" in his poetry.
On the other hand, Hughes' poem "Theme for English B," uses the first-person voice for an entirely different effect. In this poem, the "I" is an individual student. The poem is written like a narrative: "I am twenty-two, colored, born in Winston-Salem" (7). Unlike the first poem, "I" is used here to connote strength and singularity. The speaker, an African-American student given an English writing assignment, engages his teacher in an intelligent, even pointed dialog. Hughes artistically makes use of the first-person point of view to enhance the effect of the story. By using words like "I" and "them", "me" and "you," the speaker is able to point out the differences between himself and his teacher. One passage in particular stands out for its incessant juxtaposition of the words "you" and "me":
You are white—
yet a part of me, as I am a part of you.
That's American.
Sometimes perhaps you don't want to be a part of me.
Nor do I often want to be a part of you.
But we are, that's true!
As I learn from you,
I guess you learn from me— (31-38).
Not only does this highlight the differences between the speaker and teacher, but it puts the speaker in a commanding position. The fact that an African-American individual is writing something controversial, and making critical remarks of his teacher—and in such an eloquent way—is a sign of strength and source of pride.
Although these poems both make use of first-person voices, they each make use of voice to different ends. Nonetheless, both poems draw attention to the plight of the African-American people, albeit in different manners. Both poems cry out for civil rights and equality in a time where African-Americans were treated neither civilly nor equally.
---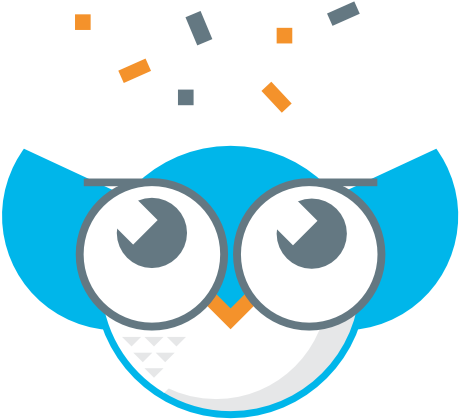 You just finished Sample Compare and Contrast Essay - "Langston Hughes". Nice work!
Tip: Use ← → keys to navigate!
Aboukhadijeh, Feross. "Sample Compare and Contrast Essay - "Langston Hughes"" StudyNotes.org. Study Notes, LLC., 17 Nov. 2012. Web. 03 Oct. 2023. <https://www.apstudynotes.org/english/sample-essays/compare-contrast-langston-hughes/>.