Major of Choice
Prompt:
Although you may not yet know what you want to major in, which department or program at MIT appeals to you and why?
---
I am very attracted to the opportunity to explore the offerings at MIT's Mathematics and Physics Departments. Mathematics and physics have been my academic passions ever since I entered high school. Therefore, I am confident that my academic interests will involve those fields. I am fascinated by how mathematics and physics interact. Something that appeals to me is that, in today's world, these fields are as "practical" as engineering or business. I am especially interested in understanding the language of physics and mathematics as they are reflected in the workings of the universe and their applications to the modern world.
---
Essays That Worked
Read the top 147 college essays that worked at MIT and more. Learn more.
Buy Now
---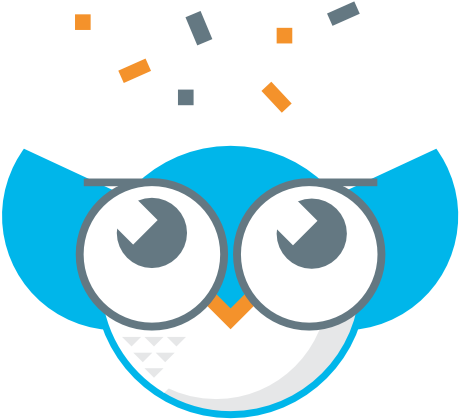 Keep reading more MIT admissions essays — you can't be too prepared!
Tip: Use the ← → keys to navigate!
How to cite this essay (MLA)
G, Victor. "Major of Choice" StudyNotes.org. Study Notes, LLC., 30 Apr. 2014. Web. 02 Oct. 2023. <https://www.apstudynotes.org/mit/major-of-choice/>.