At the age of seven, I arose every morning to the comfort and love of my parents. When Christmas came around, men and women flooded the streets in their traditional Ethiopian white cotton garments with colored woven borders, striped in green, yellow, and red. At every street corner, the pounding bass of drums echoed loudly. At home, rich scents of exquisite spices and tastes awaited those who attended the festivals. Mothers rushed to bring together their superb dishes and guests gave their blessings as they cherished their meals. This world is a bright contrast to my current life today. On June 23rd of 2005, my family arrived in San Diego. Departing from our home in Ethiopia, we left everything behind in pursuit of a better life. Willing to start over, my parents envisioned a future for their sons, a future full of opportunities.
It was always, and still is, entertaining to listen to the botched attempts of my teachers to pronounce my last name. Lost in a fusion of languages, I entered the English Language Learners Program where I felt the pressure of always being a step behind those around me. Outside of class each day was a new word, phrase, or food. On the other hand, a rich language from a country far away awaited my arrival at home. My native tongue was refreshing in contrast to the obscure utterance I experienced in public. Over the years, the pressures of relatives and repetitive holiday television commercials pushed my family to accept our new culture. One late November night, I found myself at a family dinner, celebrating Thanksgiving. At the table sat a plump turkey while the living room floor displayed an Ethiopian tradition of coffee roasting. As the rich, nutty smell of the coffee and the potent aroma of the heating turkey mingled, my two worlds collided in a cultural diffusion previously inconceivable to me. I accepted every moment of it, privileged to be multicultural.
These holidays, however, were numbered. As my parents worked over sixteen hours a day, a family dinner wasn't a common activity in our household. One late night, I crumbled into pitied agony at the absence of my father. Money was tight and my parents scrambled to financially establish our family. Their absence resulted in my independence. Quickly, I became my own counselor. As a first generation citizen, I felt a constant pressure to search out information and place myself on an equal field amongst my peers.The sacrifice for opportunities took its toll, as the conditions of the students around me seemed superior to mine and the cultural barrier appeared, at times, too high to climb. Because my parents haven't been educated within the states and I will be the first within my family to attend college, I never have expected any academic assistance from my family. They instead provided a push to work hard and stay focused. With little resources, I simply relied on my day to day observations to excel in the classroom. My parents explained that many other immigrants before us had taken the same journey but failed. Aware of this history, I refused to fall into the same category of disappointment. Fueled by the passion to compete and crawl out of my current socio-economic status, I promised myself to stay resilient, as a responsible example to my little brother. While adapting to my new life, my loneliness was replaced by a drive for growth.
Whether it is learning a new language, tasting my first burger, or celebrating a new holiday, I have come to be open to new ideas. In the complex culture of my new country, I have persevered and know that my family's sacrifice of coming to the States will not fall in vain. It's my goal to be the tangible representation of the American Dream and continue to challenge myself, and in the process, inspire others.
Words entered: 648
---
Essays That Worked
Read the top 147 college essays that worked at Columbia and more. Learn more.
Buy Now
---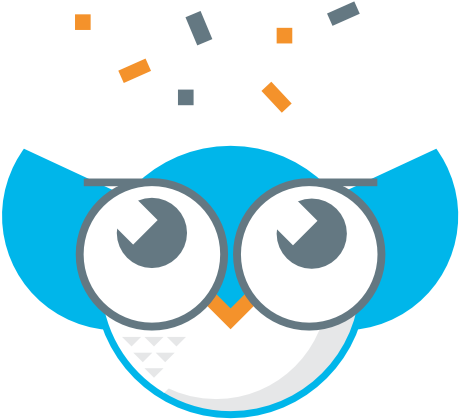 Keep reading more Columbia admissions essays — you can't be too prepared!
Tip: Use the ← → keys to navigate!
Yitayew, Michael. "New Me" StudyNotes.org. Study Notes, LLC., 06 Jul. 2015. Web. 05 Dec. 2023. <https://www.apstudynotes.org/columbia/new-me/>.