At a college visit this year, I met a Columbia alumnus named Ayushi, whose stories helped me develop a thorough understanding of Columbia. Ayushi told me that Columbia funded both her summer trip to Syria to interview refugees and her seed money for a start-up she launched. As an aspiring entrepreneur, I'm impressed by a university that encourages students to pursue their own independent creations instead of simply offering the option to work on faculty projects. Columbia's four entrepreneurship organizations, among them the Columbia Organization of Rising Entrepreneurs, provide a dynamic start-up community for me to launch my own business.
In addition, when I explored Columbia online, the emphasis put on interdisciplinary studies particularly excited me. The Columbia Engineering website is rich with stories of engineering students who are also involved in Shakespeare troupes, service projects, and multicultural groups. In my opinion, diverse experiences are the foundation of creative thinking. At Columbia, I will continue to diversify my experiences by not just joining the Parliamentary Debate Team, but also by making new friends on the intramural soccer field and starting a cultural club for Italian heritage students who wish to learn more about Italian history, language, food, and current events.
Columbia Engineering stands uniquely apart from other programs by incorporating several in-depth humanities and writing classes into the graduation requirements. I believe that looking at critical issues with an open mind and sophisticated grasp of the humanities is extremely important to being an engineer. For example, I could not imagine exploring the future of quantum cryptography without considering the political ripple effects of Edward Snowden, the moral ramifications of the quantum encryption revolution, and the relationship between technology and income inequality. I am confident that I will thrive in the Columbia culture of passionate engagement and vibrant, energetic conversation.
---
Essays That Worked
Read the top 147 college essays that worked at Columbia and more. Learn more.
Buy Now
---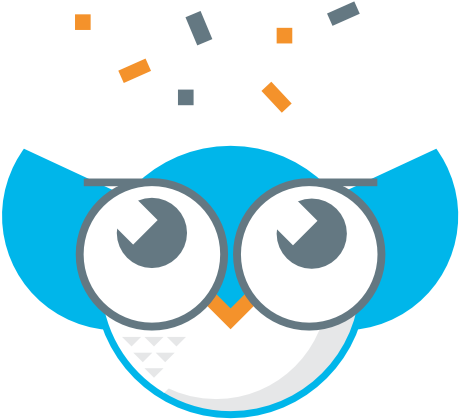 Keep reading more Columbia admissions essays — you can't be too prepared!
Tip: Use the ← → keys to navigate!
Anonymous Student. "Why Columbia" StudyNotes.org. Study Notes, LLC., 14 Jun. 2016. Web. 02 Oct. 2023. <https://www.apstudynotes.org/columbia/why-columbia/>.