Dear Jack Daniels, Bacardi, Budweiser, the other suppliers of my mother's closet laundry basket, and Edna Ferber Elementary, Thank you.
It is the summer before Kindergarten. Face ashen, she stumbles toward me, the heavy footfalls syncing with my throbbing heart. I wait as she feebly attempts to push my twin brother and me into the closed door of my room, moaning incoherently about us needing sleep despite it being only four in the afternoon. My hands extend toward her, the body weaving towards my caved shoulders, and I push on her weak, useless arms, feeling the putrid alcoholic sweat that idles upon her. I release and, though my stomach protests, watch. Moments of indecision pass, her body and clouded mind arguing with gravity. Drop. She lands headfirst, knocking out one of the struts from the second-floor balcony. Despite her size, my mom's body lies limp, almost stationary on the floor, all because of my own dreadful power.
Events like these are among my most poignant memories: images of my ghost-like mother, her trips to the alcohol-laden Piggly Wiggly, and her calls from the emergency room and prison. During these episodes, I blindly, frantically served the disease. I cooked and cleaned while my father was away on business trips, but I lived a robot, devoid of a true understanding of my meaning and purpose. She might have been the alcoholic, but the disease belonged to both of us.
By the time I was enrolled in Edna Ferber Elementary's kindergarten class, this life had become intrinsic to my identity. Even upon the first day of school, the fear associated with leaving my mom alone created a rift between my classmates and me. While they fretted over cooties, I worried about what awaited me at home, or if anyone would come to retrieve me at all. Though I knew greater problems existed, I felt helpless. To cope, then, I ensconced myself in books, hiding my differences behind knowledge and Nancy Drew in additional fear that my peers' discovery of my mom would distort their perception of me. These novels became my obsession, and, after exhausting Miss Sell's expertise and her "endless" supply of books within the first three weeks of Kindergarten, I was allowed on lone treks to the library, granted time to peruse the aisles generally reserved for the "older kids" in a Matilda-like fashion. From twelve to three-thirty, I fell in love with discovery, uncovering global tumults and the ones trying to correct them. Many of the visionaries I had deemed perfect, I found, had also originated from imperfect childhoods. Amidst the pages of textbooks and math problems, I then discovered purpose and an outlet-a means to display my own personality until I grew confident enough to venture beyond my academics. School became a talent and passion of mine, one that the disease could not withhold from me. For one of the first times in my life, I was more than my memories.
Today, I am proud to be the daughter of an alcoholic. Through the disease, I discovered aspects of myself and my passions, even my adoration for knowledge and service. After the spring of last year, I no longer live with my mother; I know now that I cannot be the one to stand between her and her alcoholism. Instead, I use my time to contribute as a leader, from captaining a team of cross country runners and skiers to guiding my forty minion-like campers every summer at Camp Ajawah to building block towers with Amani and Anubis during Tuesday childcare at Solid Ground Homeless Shelter. As I prepare to move across the nation next year, I await the opportunity to impact world relations, law, and the disease within both through my education. Yes, without my mom, I would not be the person that I am today. Perhaps, she deserves the greatest measure of gratitude of all.
---
Essays That Worked
Read the top 147 college essays that worked at Dartmouth and more. Learn more.
Buy Now
---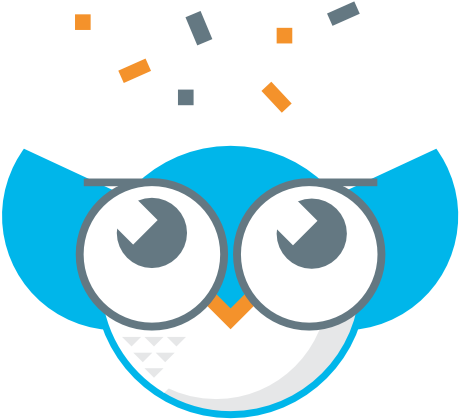 Keep reading more Dartmouth admissions essays — you can't be too prepared!
Tip: Use the ← → keys to navigate!
Anonymous Student. "Alcohol's Daughter" StudyNotes.org. Study Notes, LLC., 18 May. 2015. Web. 07 Dec. 2023. <https://www.apstudynotes.org/dartmouth/alcohol-s-daughter/>.