I sauntered under the rotting wooden arch, careful not to hit the throng of dwarf-like minions that ran and clung to my side.
"SEPHORA, Natasha said she would show me her booger but it was just mud and water and I just don't think that's fair and she's being really mean and I need help."
"SEPHORA, Taytym said that she didn't like my dress."
"SEPHORA, Vindya pushed me and whipped me with her towel."
After my daily run, Camp Ajawah's youngest members always greeted me with their usual, sometimes ludicrous dilemmas. It often surprised me how easily they had accepted my new name, my new identity as their counselor. Just two years ago, I had been among their ranks, sleeping in their military-esque tents and allowing myself to be shaped by my then-counselors' seemingly infinite wisdom. At that time, they called me "Audrey" or "Hepburn" for my namesake. Now, the titles had seemingly slipped from their vocabularies.
Very rarely are we given a chance to rename ourselves, to redefine personas. I spent two years trying to choose my counselor name and sifted through thousands of possibilities. I wanted a name that would exude my identity, something that conveyed meaning beyond a couple of letters and syllables. I sometimes wanted to be Coda for my love of music or Rajah for my passion for all things Disney. Still, I struggled to find a name that would account for all of my complexities and desires, for all that I wanted new campers and peers to perceive about me.
Walking around the Mall of America on the typical twenty-degrees-below-zero Minnesota day, I stumbled upon my chosen name unexpectedly. Yet, like a line in an archetypal karate movie, it was destiny. "Sephora" was superficial, overused, and nothing like what I had imagined. However, it was perfect. After deeper study, I realized Sephora was not merely the brand name of a Parisian make-up franchise. It was the name of Moses' wife, a woman who abandoned social regulations to follow her religion and passions. In Hebrew, it even signified "bird", someone who travels and overcomes. While it did not convey everything, it displayed pieces of my character and became me.
After living as Sephora for two summers, I now know that it is not the name that shapes us, but we who shape the name. "Sephora" was not perfect, but it was mystical and strong and reminded me of where I was and my roots. In my mind, I came to associate it with my religion and experiences. My peers, on the other hand, simply came to associate it with the girl dressed in a cow suit, laughing and enjoying the numbered days at her home. That, too, was okay with me.
---
Essays That Worked
Read the top 147 college essays that worked at Dartmouth and more. Learn more.
Buy Now
---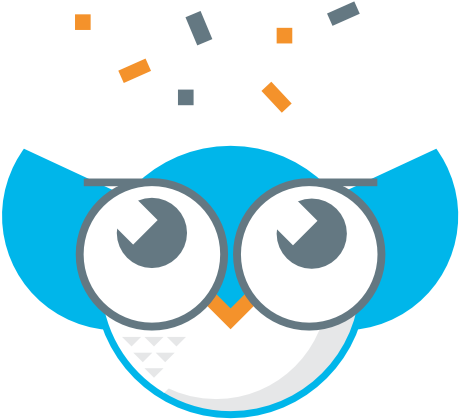 Keep reading more Dartmouth admissions essays — you can't be too prepared!
Tip: Use the ← → keys to navigate!
Anonymous Student. "From Makeup to Me" StudyNotes.org. Study Notes, LLC., 18 May. 2015. Web. 07 Dec. 2023. <https://www.apstudynotes.org/dartmouth/from-makeup-to-me/>.