Imagine you are 18. Imagine this is the most important day of your life.
We are the best. One class. 35 people. One goal. Four years of hard work. Three days of campaign. Together. Arguments. Tears. Bad days and good days. Great ideas. Movie. Fans. Costumes. Enthusiasm. Dance. I even have learnt how to dance. Love. Pride. Our hearts beat as one. We are ready. Ready for the competition.
This is the day of the competition, we performed so well, I do not have any doubts about who is going to have the most votes. We. Everyone in the school even the teachers adore our campaign. The public was shocked. At this moment, I feel it was not wasted time. If we win , everyone will remember us for a long time. We will be respected. I want it.
Shock. White. Black. Lights. What? I don't understand. I must be dreaming. Silence. Time slows down. No tears. I never cry. But now where are my tears? They are supposed to be here! One hug. A friend. And she cries. Yes, my tears arrive too. As failure.
Second place? No, I cannot believe. It is worse than being the last. I am crying and hugging someone at the same time, not important who is that. It is not supposed to be like this. Let's rewind the time! Not possible. After the shock I just feel blue and endless gloom. I look around and see my friends, my team disappointed and sad. This is the most awful feeling ever. How to survive? I have no idea. So we head to our classroom, where we can be alone with failure.
Arriving at the second floor a miracle happens. I look around. I see lots of people. Who are they ? Loved ones, my sister, faces that I see every day. They are wearing the t-shirts we gave them. Are they here to share the failure ? No, they are clapping, and smiling! Is that happiness? No, this is appreciation. My teardrops falling down are not only sad tears anymore. There is other feelings awaking inside me. Thankfulness. Gladness. Pride. Now the crowd is singing our song . It is so touching. What does it mean? I believe, in my friends eyes we are the real winners of today. Failure? Where have you gone? It is such a pure moment. I feel peaceful. Loved. I wish it lasted forever.
Now, one year later, I am recalling this all. I learnt a lot. I learnt to love my classmates. Each, one by one. I learnt that not always the winner wins the most. The harder I work, the more I win, the more I learn. In the future I will work harder for my goals. I learnt how to work in a team. Creating the campaign was great teamwork but healing from failure together by helping each other was the real teamwork. I learnt from the failure new things can be born. Relationships. I made friends with people that I did not know well before. I learnt how amazing when people respect my team. When they respect me. 20 years later I will still remember that after getting the second place, how many people said we should have got the first and how proud I was hearing it. I think that was the moment when I realized that I am actually a winner. As a year passed, now I am glad I could feel what failure was. From now on I will look at failure and victory from another perspective. This perspective is how much I can learn from them.
---
Essays That Worked
Read the top 147 college essays that worked at Duke and more. Learn more.
Buy Now
---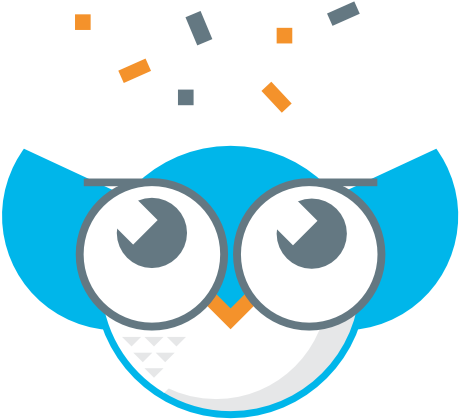 Keep reading more Duke admissions essays — you can't be too prepared!
Tip: Use the ← → keys to navigate!
Anonymous Student. "Perspectives" StudyNotes.org. Study Notes, LLC., 02 Feb. 2015. Web. 29 Sep. 2023. <https://www.apstudynotes.org/duke/pespectives/>.