Sweat drips onto my violin as we are filing into the auditorium.
I just arrived from a basketball game, I'm not nervous. However, that changes when I realize that I still have my basketball shoes on. And that I still have a plethora of edits to make in the newspaper room. And that I have three tests the next day.
Fun.
---
Although it was stressful, I enjoyed every minute of juggling such diverse extracurriculars. I appreciated the many opportunities that my high school gave me, and took advantage of as many as I could handle. Thanks to these opportunities, I've fallen in love with various topics in different disciplines; all of which can be nurtured at Northwestern.
I'd be thrilled to pursue membership in the University Singers and the Philharmonia. It would be a great opportunity to learn from nationally recognized Emily Ellsworth with the Singers. I would also love to continue working with orchestral music in the Philharmonia.
The excellent humanities classes at the Weinberg School of Arts and Sciences also interest me. I'd love to pursue further education in subjects I was introduced to in high school, such as physics, psychology, and economics.
Finally, I believe that I am a perfect fit for the McCormick School of Engineering and Applied Science due to its unique philosophy. The idea of "Whole-Brain Engineering" meshes perfectly with my interest in a wide array of subjects and disciplines. I have always believed in equal emphasis on logic and creativity in problem-solving situations, and an education at McCormick (and Northwestern in general) will bolster my well-roundedness.
My Northwestern experience isn't only about reaching an engineering career, but growing as a person. Such balanced growth will allow me to succeed through analyzation and innovation, preparing me to have an impact on the world.
---
Essays That Worked
Read the top 147 college essays that worked at Northwestern and more. Learn more.
Buy Now
---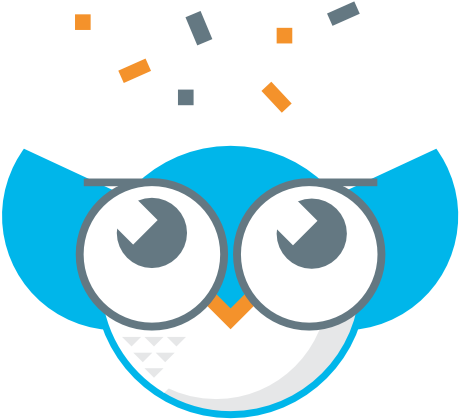 Keep reading more Northwestern admissions essays — you can't be too prepared!
Tip: Use the ← → keys to navigate!
Anonymous Student. "Northwestern Supplement - "Juggling Extracurriculars"" StudyNotes.org. Study Notes, LLC., 18 Dec. 2014. Web. 26 Sep. 2023. <https://www.apstudynotes.org/northwestern/northwestern-supplement-1/>.