"We are going to visit Rice today" My mom leaned back in her front row seat and said to me.
Wait, is that a restaurant specializing in all kinds of rice dishes? Like fried rice, rice soup, and rice balls? My brain went into a frenzy.
All other questions flooding my thoughts dissipated, however, when my eyes lay on Rice's beautiful Byzantine styled buildings with its magnificent archways and its soft sand-pink brick walls. While just outside its surroundings the thriving city life of Houston continues, Rice kept its sacred ground intimate with its relatively small campus and peaceful with its large spreads of greenery and shades. It's perfect!, said my right brain, falling in love at first-sight with the campus. My left brain, however, chastised the emotional side of me with Don't read a book by its cover. You can't just choose your true love like that!
Exasperated by my left brain, I attended an information seminar. Phrases like "Passport to Houston", "Best Quality of Student Life", "Oshman Engineering Design Kitchen", and "more than 40 interdisciplinary centers" flashes by my eyes. Almost unlimited access to Houston's transportation and hangout spots? A research facility where I can group with students of all fields and work on solving real-world problems? Friendly research faculty who might allow me to continue my interdisciplinary research in psychology and computer science? My left brain finally gave in. Alright, alright. Let's go make Rice into not just a staple for food, but also education, then.
---
Essays That Worked
Read the top 147 college essays that worked at Rice and more. Learn more.
Buy Now
---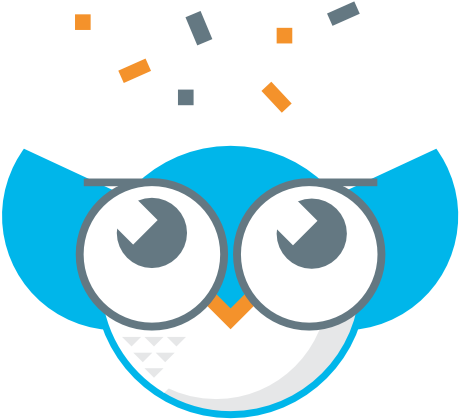 Keep reading more Rice admissions essays — you can't be too prepared!
Tip: Use the ← → keys to navigate!
Zhou, Ran. "Why Rice" StudyNotes.org. Study Notes, LLC., 21 May. 2015. Web. 02 Oct. 2023. <https://www.apstudynotes.org/rice/why-rice/>.