Foundations 14% of the AP Exam
Climate
Climate has been a major factor in determining where people settled. Peopled settled in areas that has climates that would
accommodate agriculture and livestock.
Time Periods
• The Paleolithic Age refers to about 12,000 BC. During this time people were nomadic.
• The Neolithic Age refers to the age from about 12,000 BC to about 8000 BC. It is during this time that people settled in
communities and civilization began to emerge.
• River Valley Civilizations refers to about 3500 to 1500 BC. The major River Valleys are described below.
• Classical Civilizations refers to about 1000 BC to 600 CE. The major civilizations to emerge were Zhou and Han China,
Greece and Rome, and the Gupta Empire.
THE RIVER-VALLEY CIVILIZATIONS
Each early civilization developed its own unique ways of life, but they all shared some common characteristics
• Complex irrigation systems
• legal codes
• money
• art and written literature
• More formal scientific knowledge, numbering systems, and calendars
• Intensification of social inequality
COMPARISONS OF EARLY RIVER VALLEY CIVILIZATIONS
MESOPOTAMIA (developed by 3500 BCE):
Culture: Cuneiform; Extensive trade with Egypt and the Indus Valley; Epic of Gilgamesh; Early use of bronze tools, chariots; Advanced astronomy; math based on 60; Pessimistic view of world, perhaps due to irregular, unpredictable flooding of the rivers; Polytheism - gods powerful and often cruel; Kings powerful, but not divine
Political Organization: City-states and warrior kings; Hammurabi's Code; Competition among city states as well as frequent invasions led to less political stability than in Egypt
Social Structure: Job specialization - farmers, metallurgist,
merchants, craftsmen, political
administrators, priests;
Social classes;

Marriage contracts, veils for women;
women of upper classes less equal than
lower class counterparts
---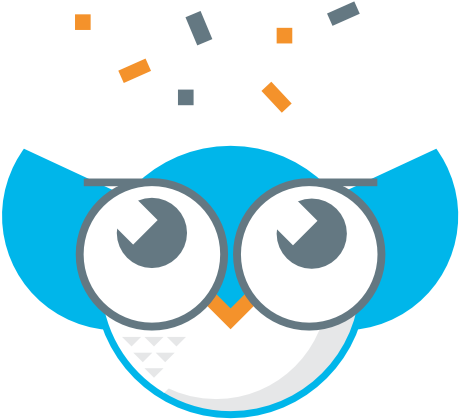 You just finished Unit 1 Foundations: Cram Packet. Nice work!
Tip: Use ← → keys to navigate!
Aboukhadijeh, Feross. "Unit 1 Foundations: Cram Packet" StudyNotes.org. Study Notes, LLC., 16 Nov. 2014. Web. 04 Dec. 2023. <https://www.apstudynotes.org/world-history/outlines/unit-1-foundations-cram-packet/>.