I remember one of the worst moments of being a child is when you're bursting with something to say, and your parents just don't have the time to acknowledge you. "Listen to me!" I would roar inside my head. Perhaps they could have turned and said, "Alex, you've got no idea what you're talking so about sit down." If I could have accepted the idea that I was really just immature, then that's all it would have taken to shut me up.
That never happened though, and the stubbornness inside me remained. I took up debating as soon as I realized that it was allowable, even admirable, to shout opinions under the guise of a civilized discussion. Each time doing so, I felt proud in my ability to communicate. It certainly helped me win arguments – delinquent, 7th-grade arguments in which we argued for the sake of arguing. Graded on style and content, I argued with eloquence, maybe even beautifully at times, always acknowledging that there are two sides to every conflict (but only so I could better shatter one). After a while, my mind became hardwired to scrutinize others' words, dissecting them so that I could find some flaw that would unravel their whole argument. It didn't matter that I hadn't actually listened. It was never an option during a debate to stop, put down my cue cards and say, "That's actually a very good point you make. I was wrong this whole time." Such options are rarely available when winners and losers are chosen. But, realizing this, debates became discussions, and discussions started to hold value.
This summer I attended an engineering program at UCLA, during which the organizer described how he hoped to abolish the stigma that engineers are "nerdy and socially awkward," so that they could "better communicate". This is critical, he believes. But I've listened, and I believe that, as it stands, too many selfish motives far from the greater good hide themselves behind poetry and rhetoric, and not enough people just listen. We all really should just listen.
---
Essays That Worked
Read the top 147 college essays that worked at Stanford and more. Learn more.
Buy Now
---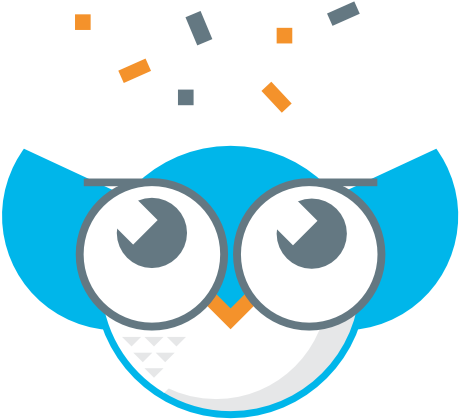 Keep reading more Stanford admissions essays — you can't be too prepared!
Tip: Use the ← → keys to navigate!
Anonymous Student. "Intellectual Development Essay for Stanford" StudyNotes.org. Study Notes, LLC., 26 Sep. 2014. Web. 29 Sep. 2023. <https://www.apstudynotes.org/stanford/intellectual-development-essay-for/>.