Key Club is not simply another community service organization, it is my high school family. Key Club spurs excitement within me as it represents a tolerant organization that brings positive change through community service events and fundraisers. My commitment to Key Club increased as I gained the position of Club President within my home club. My shy shell of a self cracked as soon as I began hosting weekly meetings and workshop presentations, impacting me with improvements in public speaking and presenting information to a wide group of people—important for my future career interest in research and teaching. Not only did I find confidence through these experiences, but I improved my organizational skills in planning club meetings, service events, and fundraisers. With all these events under my plate, I also learned to grasp diverse groups of people and their distinctive personalities, ultimately allowing me to become more tolerant and accepting.
---
SAT: 2070 (630 CR 770 M 670 W, Essay Score: 10)
ACT: 34 (31 English, 35 Math, 33 Reading, 35 Science, 32 English *After Essay*, Essay Score: 12)
SAT IIs: Math Level II - 730, US History - 680
---
Essays That Worked
Read the top 147 college essays that worked at Stanford and more. Learn more.
Buy Now
---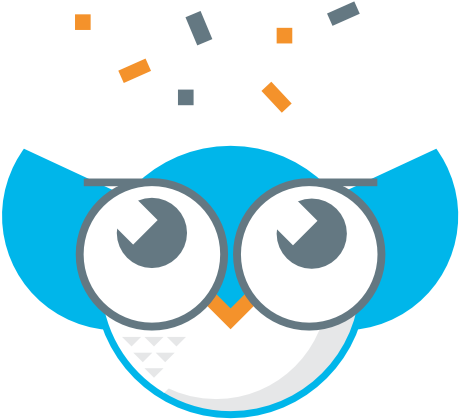 Keep reading more Stanford admissions essays — you can't be too prepared!
Tip: Use the ← → keys to navigate!
Anonymous Student. "Stanford Extracurricular Activities Essay - "Key Club"" StudyNotes.org. Study Notes, LLC., 17 Nov. 2015. Web. 07 Dec. 2023. <https://www.apstudynotes.org/stanford/stanford-extracurricular-activities/>.