"Mommy, where are you? Daddy, where is mommy?" My three-year-old self is frantically running around the apartment from room to room looking for her mommy; I cannot find her anywhere. Daddy walks over and gently lifts me up, telling me everything will be all right. Time blurs together and suddenly, we have arrived at the hospital.
"Look at her. She's your baby sister." I curiously walk over to the crib on the right of my mommy's bed and stare down at this so-called "sister." Suddenly, her mouth twitches as she chews on a strange object.
Memories. My first was of March 2nd, 1998, the day my sister was born. Remembering the fear of not knowing where my mother was and the smell of the hospital, I can only now fully appreciate what I have witnessed and felt. The moments I have shared with my family and friends and the memories that have consequently formed are what I treasure the most. From good memories to bad memories, long distances and goodbyes do not have the power to rob me of those experiences. As my parents have made a photo album of me growing up, I, too, have started my own, of pets, friends, and family. Looking at my pictures, I can relive each moment.
Memories. They teach and advise me, never letting me forget what I have done wrong to help me improve. Thinking back to when I played tag on the road, I realize the risk I had taken. My parents said I had put myself "in jeopardy," but at that time, I did not understand how. Through my experiences, I have learned how to react in situations similar to those in the past. While the game of tag may seem insignificant, it is still a memory that has taught me the basic rules of safety. My memories, my guardian angels, not only provide a path away from harm, but also allow moments of my life that have made me happy to be replayed.
Memories. They create the person I am today and lead me to become an even better individual. Like an old Chinese saying, "the remembrance of the past is the teacher of the future."
---
Essays That Worked
Read the top 147 college essays that worked at Stanford and more. Learn more.
Buy Now
---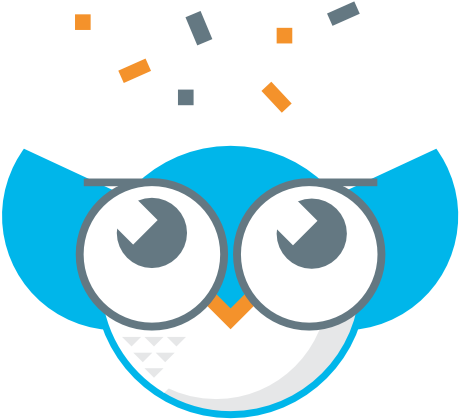 Keep reading more Stanford admissions essays — you can't be too prepared!
Tip: Use the ← → keys to navigate!
Anonymous Student. "What matters to you, and why?" StudyNotes.org. Study Notes, LLC., 11 Nov. 2015. Web. 05 Dec. 2023. <https://www.apstudynotes.org/stanford/what-matters-to-you-and-why/>.