My grandmother was born and raised in Nigeria. Eunice Iwuchukwu was an old soul, who used to preach the word of God. My grandma had lived with my aunt, but moved in with my mom to assist with my care. Since I rarely saw my mother, or my father, or really any of my family, I had no one to teach me the art of verbal speech. My grandma did not know a lick of English, but it was only she that I heard. She'd come to my carriage every morning, and hover over my carriage; draw the cross of Christ on my forehead, and say, "Chineke ga-agọzi gị ruo mgbe ebighị ebi": God will forever bless you. By the age of two I had the ability to speak and write Igbo. Unfortunately, I started kindergarten and my grandma moved away, which resulted in me losing my first language.
Having the ability to speak and communicate with my grandma was heart-warming. It was like we had our own inside joke that the rest of my siblings wanted to be part of. After losing that, I always had a passion to learn other languages, just so I could be able to connect with people. To me, language has never been some form of speech that we needed learn. Instead, I saw language as an art form that connected people throughout the world. Since losing my first language, I now understand French and Spanish, while being able to speak Igbo and English.
---
Essays That Worked
Read the top 147 college essays that worked at Stanford and more. Learn more.
Buy Now
---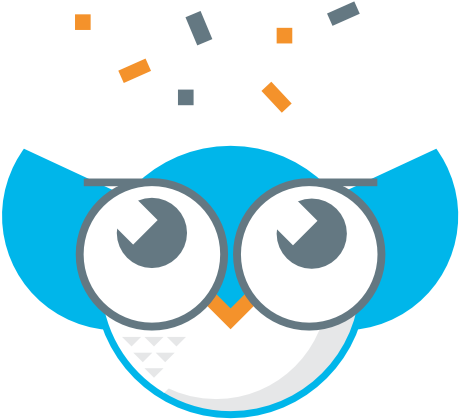 Keep reading more Stanford admissions essays — you can't be too prepared!
Tip: Use the ← → keys to navigate!
Anonymous Student. "Losing My First Language" StudyNotes.org. Study Notes, LLC., 01 Dec. 2015. Web. 29 Sep. 2023. <https://www.apstudynotes.org/stanford/losing-my-first-language/>.