A command window pops onto my laptop screen; "C:\Users\Admin>" is written in white against a black background as I stare curiously at what this means.
Just at the end of 10th grade, I applied to intern for a technology consulting firm, COMPANY_NAME. As it was a newly founded company, the opportunities it could offer were tremendous. Being with a company from its inception and watching it expand, I realized how valuable this internship would be for what I wanted to pursue—information technology management.
"What do you know about website design?" The interviewer waited patiently for my answer.
"I'm sorry ma'am. I do not have very much experience in that area. But, I am a fast learner so if you could give me a few days..." Applying for the internship, I did not expect the firm to assign such a task to me, a girl still in high school who had shown no expertise in website design. We talked for a few more minutes and just as I stood up to leave, the interviewer placed a book in my hands: Using HTML.
"Please take a look at this. You will begin next Tuesday."
As I sat on the couch at home, reading the first page aloud, I became determined to take this chance to explore fields outside my comfort zone and discover where my true potential lies. The challenge for me was to not only build an artistic user interface, but to also understand the HTML codes behind the templates in order to modify certain colors, pictures, or positions of various elements. Working for hours a week with an IT expert, I started to develop a deeper, more intimate relationship with the subject.
Two summers have passed since I first started interning. This website, this project, that has taken me months to create, while far from perfect, has helped prove what I am capable of, simultaneously encouraging me to take every opportunity and strive for greater knowledge.
---
Essays That Worked
Read the top 147 college essays that worked at Stanford and more. Learn more.
Buy Now
---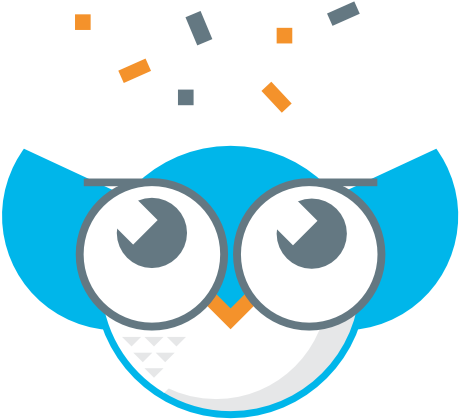 Keep reading more Stanford admissions essays — you can't be too prepared!
Tip: Use the ← → keys to navigate!
Anonymous Student. "Intellectual Vitality Essay - "Technology consulting"" StudyNotes.org. Study Notes, LLC., 11 Nov. 2015. Web. 02 Oct. 2023. <https://www.apstudynotes.org/stanford/intellectual-vitality-essay-technology/>.