Name your favorite books, authors, films, and/or artists.
Favorite:
Books - Euclid's Elements, Love & Misadventure, Annotated Mona Lisa, The Catcher in the Rye, The Picture of Dorian Gray, Selected Poems (by TS Eliot)
Authors - F Scott Fitzgerald, John Steinbeck, Oscar Wilde
Films - The Social Network, Up, A Brilliant Madness, Inception
Artists - Hieronymus Bosch, James Whistler, Edgar Degas, Pierre-Auguste Renoir
What newspapers, magazines, and/or websites do you enjoy?
Favorite:
Newspaper - The New York Times
Magazine(s) - Time, The Economist
Website(s) - Tumblr, Humans of New York, Coursera, MIT Open Courseware
What is the most significant challenge that society faces today? (50 word limit.)
Lack of tolerance.
Society, and the world, would be greatly improved with greater tolerance. For extremist groups, criminals, and corrupt and/or inefficient leaders—their harm in failing to consider and tolerate others' feelings/beliefs leads to a stagnation of social progress and a breakdown of moral values.
How did you spend your last two summers? (50 word limit.)
My summers were both sporadic and productive. I explored online math lectures and bookstores to extend my learning. Other than the International Convention mentioned above, I also continued my community service efforts with Key Club and homeless-aid organizations, while I went to the beach and explored Southern California.
What were your favorite events (e.g., performances, exhibits, sporting events, etc.) this past year? (50 word limit.)
The 2014 Key Club International Convention in Anaheim proved to be my favorite event in the sphere of this past year. The community of altruistic individuals, the stories of those who have inspired local change, and the leisurely freedom of the convention were favorable attributes to my experience.
What historical moment or event do you wish you could have witnessed? (50 word limit.)
To be in the jury for the case in which painter James Whistler sues art critic John Ruskin for libel—under Ruskin's claims that one of Whistler's paintings was "slovenly." Whistler argued for the painting, claiming it to diverge from any identifiable object and argued his "art-for-art's sake" philosophy.
What five words best describe you?
Curious, incendiary, confident, introspective, analytical
---
SAT: 2070 (630 CR 770 M 670 W, Essay Score: 10)
ACT: 34 (31 English, 35 Math, 33 Reading, 35 Science, 32 English *After Essay*, Essay Score: 12)
SAT IIs: Math Level II - 730, US History - 680
---
Essays That Worked
Read the top 147 college essays that worked at Stanford and more. Learn more.
Buy Now
---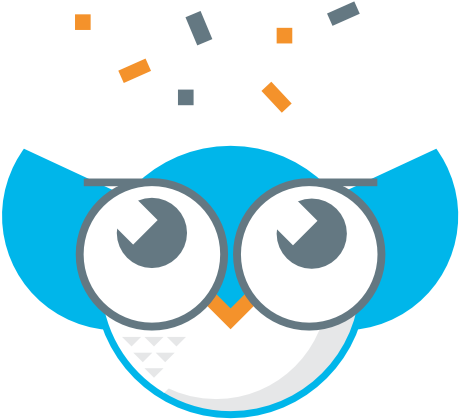 Keep reading more Stanford admissions essays — you can't be too prepared!
Tip: Use the ← → keys to navigate!
Anonymous Student. "Stanford Short Questions" StudyNotes.org. Study Notes, LLC., 17 Nov. 2015. Web. 29 Sep. 2023. <https://www.apstudynotes.org/stanford/stanford-short-questions/>.