On Christmas 2010, the one person I was working hardest for disappeared from my life.
My Dad fought leukemia all throughout 2010. In his struggle for survival, I found a means to work harder in my academic studies as a means to please him. I had disappointed him in my middle school years before, and his lectures reminding me how I could continuously improve impacted me by providing me with a motivation to succeed. While I did have motivation to succeed for my own gain years later in high school, I fought to impress the one person who cared most about me, my father, as he fought his own struggles.
But with his death, I was floundering in confusion as to whom I would show my success to. I had felt like no one cared much about my successes; it seemed as if everyone was merely impressed by the numbers I had instead of being impressed by the work I put in. My Dad allowed me to realize the need for kindness and determination. What matters now is not gaining academic success and doing community projects for others to see, but to grow for myself and become the person I had seen in my father. My Dad always worked hard in what he did even after becoming unemployed, and even after my family's financial instability he still offered a helping hand to those he cared about. These are the qualities that matter most to me and my growth.
---
SAT: 2070 (630 CR 770 M 670 W, Essay Score: 10)
ACT: 34 (31 English, 35 Math, 33 Reading, 35 Science, 32 English *After Essay*, Essay Score: 12)
SAT IIs: Math Level II - 730, US History - 680
---
Essays That Worked
Read the top 147 college essays that worked at Stanford and more. Learn more.
Buy Now
---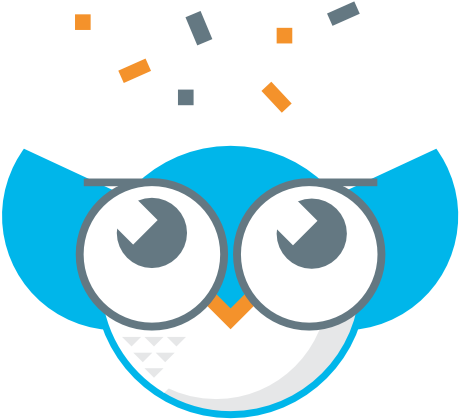 Keep reading more Stanford admissions essays — you can't be too prepared!
Tip: Use the ← → keys to navigate!
Anonymous Student. "What matters to you, and why? - "My Father"" StudyNotes.org. Study Notes, LLC., 17 Nov. 2015. Web. 07 Dec. 2023. <https://www.apstudynotes.org/stanford/what-matters-to-you-and-why-my-father/>.