I am Chopin. Preparing to strike the G in Chopin's Sonata No. 3, I let myself melt and mold into the greatest performer of this piece–Chopin himself. Led through a maze of notes and rhythms, I challenge my mind to track every movement I make. With the multiple melodic lines running beneath the ink stained paper, music flows through my fingertips, transforming a boisterous girl into a sensitive, mellow lady.
I am Prokofiev. Stepping back from Chopin, I throw myself into the world of Prokofiev. He is a man of strength and authority and so I must be, too. A female pianist can only exert so much force before her muscles stress out and catapult the performance to an unfortunate end. However, when I become Prokofiev, my power is unbounded. Like a lion living inside, I have the energy to roar through an entire concert and still have enough vigor for an encore.
They are my creators, my teachers, my confidants.
---
Essays That Worked
Read the top 147 college essays that worked at Common App and more. Learn more.
Buy Now
---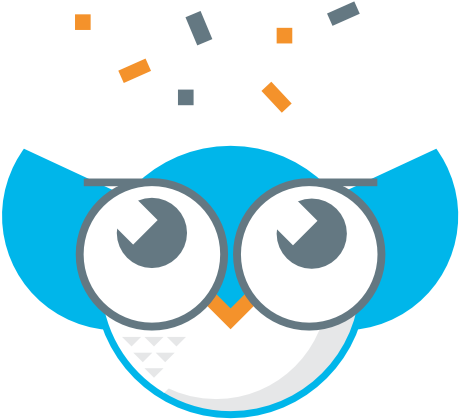 Keep reading more Common App admissions essays — you can't be too prepared!
Tip: Use the ← → keys to navigate!
Anonymous Student. "Extracurricular activity or work experience – "I am Chopin"" StudyNotes.org. Study Notes, LLC., 11 Nov. 2015. Web. 29 Sep. 2023. <https://www.apstudynotes.org/common-app/extracurricular-activity-or-work/>.