Short Extracurricular Activities Essay - "Volleyball Co-captain"
Prompt:
Please briefly elaborate on one of your extracurricular activities or work experiences in the space below or on an attached sheet (150 words or fewer).
---
Mr. Trupe, World History teacher and former Torrey Pines volleyball coach, was taken aback when he heard I was an athlete. "Kevin—you play volleyball? I could knock you down with my breath!" It's true—I'm 5'10" and a flimsy 130 pounds. I don't have the frame or talent of a Michael Jordan, Jerry Rice, or Barry Bonds (wait, scratch that last one), but I make up for it in spirit. I play with heart. Every kill, block, ace, "tool," "dome," "pancake," or "butter set" is met with a primal scream of triumph that belies my unconvincing stature. Even when I'm scheduled to come out of the rotation, the coach often says, "You play with so much fire...I can't bench you." A bit less energy and noise might be better, though: as a co-captain, it's rather helpful not to lose your voice for an entire tournament after one game.
---
Essays That Worked
Read the top 147 college essays that worked at Common App and more. Learn more.
Buy Now
---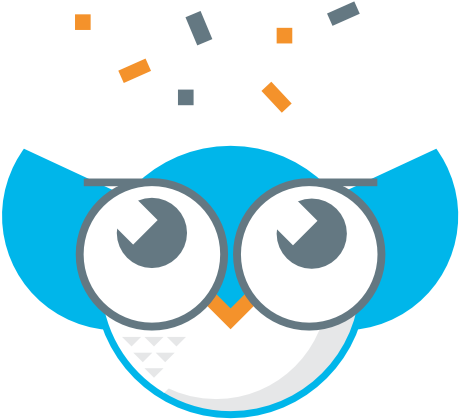 Keep reading more Common App admissions essays — you can't be too prepared!
Tip: Use the ← → keys to navigate!
How to cite this essay (MLA)
Cue, Kay. "Short Extracurricular Activities Essay - "Volleyball Co-captain"" StudyNotes.org. Study Notes, LLC., 10 Oct. 2013. Web. 26 Sep. 2023. <https://www.apstudynotes.org/common-app/volleyball-co-captain/>.