While grabbing lunch between games at a water polo tournament, I noticed one of my new teammates rarely looked me in the eye. Instead of taking the empty seat next to me, he opted to sit across the table. Even when I tried to start a conversation with him, he only looked down, and mumbled, "Oh, hey," and walked away.
This type of cold-shoulder treatment wasn't new to me. I'm a big guy. In bare feet, I'm about 6 feet 7 inches tall, and I'm pushing 300 pounds. Yes, it can be a pain. I bump my head going through doorways, I don't fit in most mid-size cars, and I can barely squeeze into most classroom desks. But I understand that the world is made for average-sized people, and I like to think I'm above average. One thing, however, is hard for me to take: People who don't know me assume I'm mean.
Like my frosty water polo teammate. I understand why he was intimidated by me, especially since he was one of the smaller players. I would have felt the same way. When I meet people for the first time, I often draw conclusions or make assumptions. Almost all my life, I've had to deal with the expectations and judgments people make about me just because I'm often the largest kid in the room. Ever since I was a kid there has been pressure for me to perform athletically because of my size and strength.
When I went to grocery store, random people consistently asked me if I played football. When I told them, "No," the men always lectured me not only about why I should play football, but what I should be doing with my life, with my body, and with my potential. I normally just nodded and smiled, but it bothered me that they thought they knew what was best for me.
Not only did I never play football, but I defied many of the assumptions people made about me. How many people my size love nothing more than mixing up a chocolate batter, and decorating a three-layer cake? Beside my passion for baking, I also love working with little kids. For the last two summers, I volunteered at a camp where I taught kids how to surf. My nickname was Teddy Bear. And if I wanted to make my friends fall on the ground laughing, I reminded them of my dream to learn to play the violin.
In general, I ignore what people say to me or think about me when it comes to my size. Instead of reacting, I usually just give them a smile. On many levels, there are advantages to towering over most of the world. I always get the front seat since I don't fit in the back. No one even dares call "shotgun." I usually have the best seat in the house, whether it's a rock concert or a ball game, no matter where I sit. And if people are getting rowdy and making my friends uncomfortable, all I need to do is step in the middle and simply ask, "What's going on?" and they disperse.
Even the people who are intimidated at first by me eventually come around once they get to know me. Like the water polo player at the restaurant. Within about two weeks, we finally had a conversation and ended up finding we had a lot in common. In fact, he ended up as my best friend. For me, it is a small world after all, but I wouldn't have it any other way.
---
Essays That Worked
Read the top 147 college essays that worked at Common App and more. Learn more.
Buy Now
---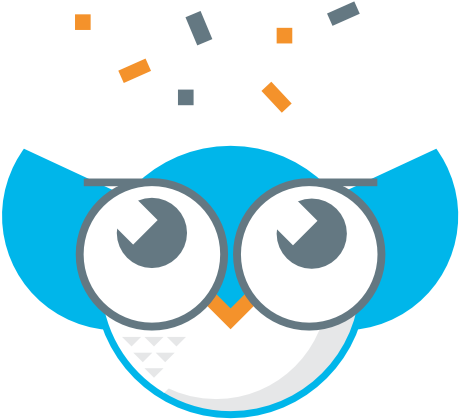 Keep reading more Common App admissions essays — you can't be too prepared!
Tip: Use the ← → keys to navigate!
Anonymous Student. "Sample Essay" StudyNotes.org. Study Notes, LLC., 12 Sep. 2015. Web. 02 Oct. 2023. <https://www.apstudynotes.org/common-app/sample-essay/>.