The clock struck four, and I was lost in the city of Zaragoza. I meant to take the five-minute walk from my Spanish exchange summer school to my host family's apartment on Calle Don Jaime. Distracted by street musicians and fascinated by chance encounters with structures that were already ancient when the first Europeans came to the shores of America, I had taken a few wrong turns and wandered into an unfamiliar barrio. I soon found myself in a crowded plaza, mesmerized by my first close-up sight of the basilica. Overlooking the Ebro River like a fearsome fortress, it dominates the city with its soaring walls flanked by perfectly symmetrical golden turrets. Incorporating elements of Christian and Islamic iconography, the basilica reflects the complex blending of cultures that makes Spain so uniquely fascinating.
I had come to Zaragoza to master the Spanish language and immerse myself in the multicultural heritage of the city, so I spent every possible moment engaging the local people in conversations about their culture, politics, and society. At that moment, I wished those conversations had more to do with local geography, since I had no clue how to return to my host family's apartment.
Lost was not an unfamiliar or uncomfortable feeling. I find that the sensation of being lost is usually a prelude to some discovery. A few years earlier, I felt intellectually lost when I tried to teach myself how to write computer code for a Blackjack game. I quickly discovered that programming the game was much more complex than the tutorial videos had suggested. Staring at my glowing computing screen while trying to figure out how to translate my intentions for the game into the esoteric language of computer code was like knowing what to say but not knowing how to speak. After a few days of frustration, I realized that I could approach computer science in the same way I approached learning Spanish, and later Arabic and Italian. I would first decipher the basic syntax of the new language and then fill in the blanks with new vocabulary. This approach worked, and since then I have thought of all new programming languages as merely different dialects that could be used to communicate with the electrical signals inside computers. Applying my passion and talent for understanding foreign languages to computer languages enabled me to progress from being intellectually lost to finding my way to a level of sophisticated understanding of the computer. In the future, I would use this understanding to write coding projects in my math class, my Leadership executive team, my internship, and my spare time.
This memory of figuring out how to grapple with the language of computer programming gave me an idea about how to find my way home. I decided to think like a programmer, transforming my challenge into a series of rational statements while gathering information that could be manipulated to find a solution. I assembled useful inputs from helpful strangers in the plaza and soon discovered the route back to my apartment. There is nothing quite like the feeling of being lost in a problem to motivate the search for new ideas to solve that problem. I can't wait to get lost in my next challenge.
---
Essays That Worked
Read the top 147 college essays that worked at Common App and more. Learn more.
Buy Now
---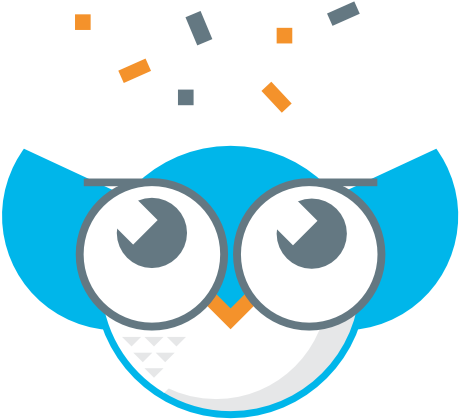 Keep reading more Common App admissions essays — you can't be too prepared!
Tip: Use the ← → keys to navigate!
M, Samantha. "Lost in Spain" StudyNotes.org. Study Notes, LLC., 26 Jun. 2016. Web. 05 Dec. 2023. <https://www.apstudynotes.org/common-app/lost-in-spain/>.