Order. Call the drink. Pump, ice, milk. Blend. Fruit and pour and seal. Seven months ago, I had a job interview to work at a bubble tea store called Fruitealicious (serving the people of north Texas their tea and smoothie needs since 2008!), and to say it went badly would be like calling a tornado a slight breeze. To sum it up, anxiety led to a half hour of far too much forceful smiling and far too loud laughter. Out of sheer pity cloaked in a mask of "hidden potential," I was hired. Seven months ago, I was a nervous wreck with insanely high levels of self-criticism and low amounts of self-esteem. I was scared of possibilities and terrified of failure, but these past months of my life have completely changed where I feel comfortable and the limits to which I feel I can push myself.
The first week was horrific. My only work experience had been a counseling job that consisted of being expected to lounge around in a lake, eat pizza, and ensure that seven year old kids didn't drown (which, while easy and resulted in one of the greatest tans known to humankind, was so boring I often considered leaving as my absence would not have been felt whatsoever). To say the least, Fruitealicious was a wake up call. I was forced onto register in the middle of a busy afternoon while my bosses hovered over my shoulder, barking orders and corrections at me for four hours straight. Nothing I did was correct, and no amount of hard work was enough. Gradually, I was broken down and rebuilt in order to instill me with the confidence and leadership skills my boss swore he saw in me upon my hiring. I have spent the past seven months continually pushing myself to be the best worker and person I can possibly be, and because of this I've grown to assume some of the responsibilities of running the store. I know the place like the back of my hand; it's my second home.
When it's busy at work, time seems to slow down. If there is a line out the door wrapped around the side of the building, I don't have time to worry. I am perfectly in my element. Those on shift with me anticipate my actions before they even register to me and I do the same to them. We become a machine characterized by a simple ebb and flow, push and pull that allows everyone to remain calm and collected. When it's slow, we pass the time by dumping ice on one another, creating handshakes, inventing drinks, and generally acting like ourselves in ways that we can rarely show others. I know that I can trust my coworkers with my secrets, dreams, and aspirations because they trust me with theirs. I have created some of the most solid friendships I have ever had and possibly ever will, and I have found a group of people I want to remain in my life for as long as possible. They have extended the same love and warmth my own family shows me, and for that I am forever grateful to them.
Fruitealicious isn't just a job; it's a second home. I have no idea who I want to be or where I want my life to take me, but I know that the incredible people I have grown to know and love will always be there to welcome me back with open arms. I can't imagine where I would be without them, and I can't imagine a place where I am more content.
---
Essays That Worked
Read the top 147 college essays that worked at Common App and more. Learn more.
Buy Now
---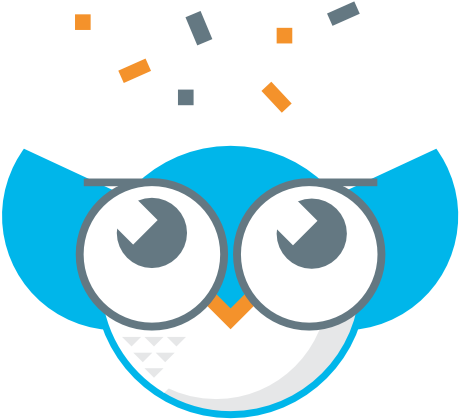 Keep reading more Common App admissions essays — you can't be too prepared!
Tip: Use the ← → keys to navigate!
Anonymous Student. "Fruitealicious: Place Where I Feel Most Content" StudyNotes.org. Study Notes, LLC., 12 Nov. 2015. Web. 03 Oct. 2023. <https://www.apstudynotes.org/common-app/fruitealicious-place-where-i-feel-most/>.