"Happiness is better learned than known."
I scribbled those words onto a scrap of paper in early October of 2012 and quickly stuffed it into my pocket. This was and still is a frequent habit of mine, as it helps me remember my various thoughts throughout the day. As helpful as this may seem, it often just leads to a washing machine filled with soggy, ink-blotched pieces of paper. Luckily, my hastily written quote didn't end up in the laundry and was instead tucked away into a desk-drawer and forgotten about for a year and a half. I was reunited with the crumpled note while I was rummaging through a pile of debris which had once been my bedroom.
My life was drastically changed on January 6th, 2014. It was about 7 A.M. on a Saturday morning. I was awakened by the sound of an explosion. When my eyes opened I found myself suspended in the air and unable to move. Below me, the floor began to cave in and split, the ceiling started to crumble above me, even time itself came to a complete stop. The world around me became motionless, everything was absolutely still. Seconds later the great pull of time and gravity returned with a remarkable force, but I, no longer in a state of suspension was thrown violently onto the floor. Confused and incredibly frightened, I leapt up and raced towards the front door as the walls collapsed around me. Managing to get outside safely, I stood alongside my mother and stepfather, as they too were held closely by the grasps of shock and disorientation. The police and fire department arrived shortly after, explaining that the furnace had malfunctioned and created an explosion similar to that of a mid-grade bomb.
As soon as the small fires were put out we were allowed into the house to collect anything we needed. I tried to salvage some clothing, but it all seemed to be lost within the havoc. It was during this time that I came across the note, stowed away in an unharmed desk. It wasn't until I watched my childhood-home get demolished and thrown into a dumpster that I realized the meaning of the quote. It was further put into perspective when I looked in the basement, the room I had moved out of two weeks before the explosion. Instead of seeing a familiar bed in my old room, I saw a charred, mutilated mattress and a gaping hole in the wall close to where my head would have been resting. Because of this, I still debate whether or not there is a reason for everything.
In the end, I discovered what it was like to lose every material possession I had ever owned. The experience was humbling and allowed me to embrace an introspective mindset due to the lack of distractions. I saw myself standing at the end of an unforgettable era called youth: simply a checkpoint on the wild, criss-crossing, twisting and turning road of life. Eventually I saw it as a sign that I had to move past the misfortunes, get my life together, and not feel sorry for myself anymore. At some point along that journey, I started to realize that finding happiness requires me to look within the positive and negative experiences and learn from them, rather than constantly seeking a quick fix for the sadness I encountered throughout my life. The six words I wrote on that piece of paper have since led me to travel all across the United States, seek out and explore the great opportunities that surrounded me, and work more effectively towards reaching my dreams and goals. The note itself is once again hidden away in my desk, but from time to time I still keep it in my pocket, just in case I ever need an extra bit of luck.
---
Essays That Worked
Read the top 147 college essays that worked at Common App and more. Learn more.
Buy Now
---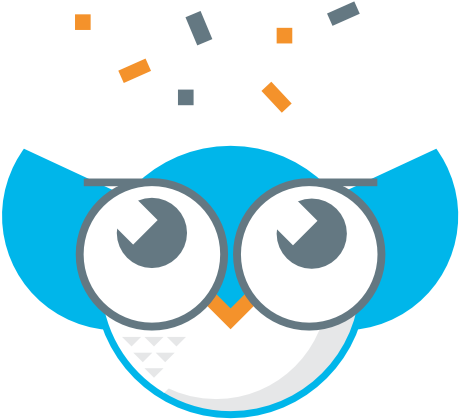 Keep reading more Common App admissions essays — you can't be too prepared!
Tip: Use the ← → keys to navigate!
Trelease, Tyler. "Passage To New Ground" StudyNotes.org. Study Notes, LLC., 12 Dec. 2014. Web. 02 Oct. 2023. <https://www.apstudynotes.org/common-app/passage-to-new-ground/>.