Piano Improvisation
Prompt:
Please briefly elaborate on one of your extracurricular activities or work experiences in the space below or on an attached sheet (150 words or fewer).
---
After a long school day, I frequently come home and rush straight to my piano, where I close my eyes and play out my emotions. But though I have been playing traditional piano for ten years, you will be hard-pressed to find me churning out a vigorous Chopin etude for fun; instead, my greatest joy comes from improvising covers of my favorite popular songs. When I am feeling down, playing Akon cheers me up. In my mischievous moods, I channel Billy Talent into the keys. Catch me in my happiest hour, and I am found swaying on a piano bench, eyes closed, arms loose, blasting Matt and Kim's Daylight through the house. I seem to live in a world overly concerned with certainties, and I am just glad I have music in my life to unwind, to express myself through songs I love. No sheet music, no pressure, no limitations. 
---
Essays That Worked
Read the top 147 college essays that worked at Common App and more. Learn more.
Buy Now
---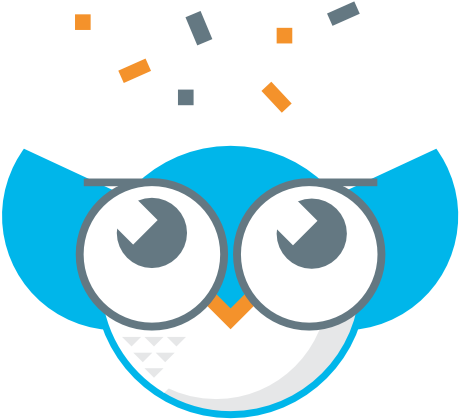 Keep reading more Common App admissions essays — you can't be too prepared!
Tip: Use the ← → keys to navigate!
How to cite this essay (MLA)
Martinez, Rodrigo. "Piano Improvisation" StudyNotes.org. Study Notes, LLC., 10 Oct. 2013. Web. 02 Oct. 2023. <https://www.apstudynotes.org/common-app/piano-improvisation/>.