I wended my way through the first through fourth grades mostly without speaking. My presentations during that time went in two parts: a stilted "My name is ---," then some sort of pantomime. So I was surprised when I got a part in the class play, notwithstanding that everybody got a part. I played the part of Ernest Hemingway without uttering a word. Perhaps my fifth grade teacher wished to show Hemingway's taciturn spirit. Perhaps it was that playing the Hemingway part consisted of two appearances: walking through the stage like an old man, holding an aquamarine paper C, and giving a tearful farewell to some bare arms.
Seven years later, I was to convince two hundred and twenty members of the Torrey Pines NHS that I should be their secretary. Mr. Chess, the club advisor, had warned the members not to clap, since there were five other applicants for the post of secretary alone. We did not have the time — only twenty-five minutes in the lunch hour — needed to get this over with.
I compressed my planned speech, compressed my motions until I could drown out that throng's roar. Mr. Chess ended up standing up and clapping, too, in the end.
More important than results, though, is the process of how I learned to speak and enunciate:
Stick a pen in your mouth. Hold it like a dog holds a bone, with the ends sticking out.
Preferably a pen which you own.
Dijyoo duwit? Chan't enunsiate, khan yoo?
Read a speech without taking it out. Breathe through your gaping mouth and enunciate, even though you cannot. If you can do this impossible thing, you can enunciate while making a normal, unencumbered speech. Your mouth opens wide, enough to fit your hand into. That's the basic point of classical technique, the kind that preachers and other unamplified orators practice. It can deafen the back row.
There is a second part, though, in this technique. The Pen Drill cannot truly be done alone. It needs to be done in front of people who laugh at the ridiculousness of the drill, because then the second realization comes— those people are not laughing at you. They laugh at the spectacle, the absurdity of the stretched mouth, and if you laugh at it too, you laugh together. Laugh together. If you can do this impossibility, you can look at any audience and stay composed.
It took more than The Pen Drill™ to turn myself into a presenter. One time practicing is not enough. One technique, one drill is not enough. I inserted "banana" in words, declaimed upside-down holding up weights, and excised the word "um" from my vocabulary permanently. Then the practicalities: I had to write speeches and make speeches. I practiced making an entrance, making an exit, marking a beginning and curtly finishing. I saw the music in the words, realized the limited but infinite range of pitch and tone that a speaker can command.
Most of all, however, I laughed.
---
Essays That Worked
Read the top 147 college essays that worked at Common App and more. Learn more.
Buy Now
---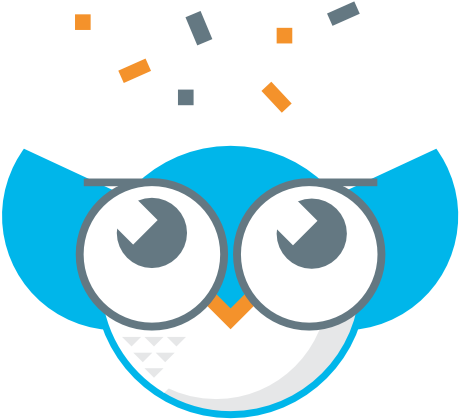 Keep reading more Common App admissions essays — you can't be too prepared!
Tip: Use the ← → keys to navigate!
Anonymous Student. "The Pen Drill™" StudyNotes.org. Study Notes, LLC., 10 Oct. 2013. Web. 03 Oct. 2023. <https://www.apstudynotes.org/common-app/the-pen-drill/>.