How To Be Happy
Everyone longs to be <a href="http://www.happy.com">happy</a>. Some people seem happy regardless of whatever they are going through in their lives. Others feel secure and satisfied even when they do not have the material things that other persons have. Another group seems happy even when they are sad and depressed. This is because happiness to them is just a thought away. Happy thoughts can alter the way you perceive the world, rejuvenating the body which in turn leads to happiness. The following are happy thoughts to make you happier in just a few seconds. When you are down and feel that you are all alone, most people have successfully gone through that situation. Remember happiness is not the absence of struggles but the ability of dealing with and overcoming them. That person next to you has fought fierce battles and won. You are no exception.
Others have won. Keep in mind that no one is stainless. No one is without a dark spot in their life. We all have our dark past. Do not dwell on your mistakes. Do not focus on what went wrong and where the rain began beating you. You can at best learn from the mistakes and move forward. Do not view the floods in your life negatively, at other times they may translate into future growth. Remember there is a difference between giving up and moving on. What others think about you is not essential. You cannot control other people, be it what they think about you or what they do to you. However, you can control what you think or take the things they do to you. Forget people's feelings and thoughts about you. Think happiness.
---
Essays That Worked
Read the top 147 college essays that worked at Common App and more. Learn more.
Buy Now
---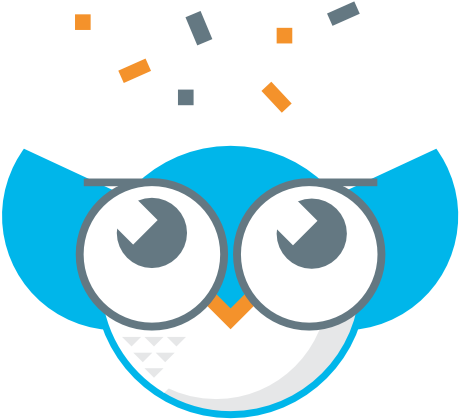 Keep reading more Common App admissions essays — you can't be too prepared!
Tip: Use the ← → keys to navigate!
How to cite this essay (MLA)
Anonymous Student. "How To Be Happy" StudyNotes.org. Study Notes, LLC., 03 Aug. 2015. Web. 02 Oct. 2023. <https://www.apstudynotes.org/common-app/how-to-be-happy/>.