I step up to the starting line-palms sweating, heart racing. Three short blasts of a whistle followed by one long blast and the trembling commences. After three nerve-wracking seconds, the gun goes off.
I am perfectly content when I set foot on the track. The track is where I realized that my capabilities as a human being are boundless. Track, being an outdoor sport, forces me to endure a myriad of temperatures and conditions. Some days, the air is unbelievably hot and humid and surviving practice feels like an unattainable goal. Other days its coolness strips my esophagus raw. Some days, it downpours and the vicious winds push me out of my lane. Thanks to Ohio's unpredictable temperament, rain, snow flurries, and heat waves can occur within one practice. If I learned anything from practicing under these unpleasant conditions, it is that no matter how gruesome the weather or how arduous the workout, these obstacles can be overcome. This newfangled knowledge that I can beat all this world has to throw at me engineered a mental toughness within me and ignited a burning ambition for fearlessly tackling hardships encountered on a daily basis.
The laps that I run around the track are not just a form of aerobic exercise; they are my therapy. With each stride the world around me vanishes; the one hundred point test tomorrow does not exist, the eight hour shift that I have to work this weekend is not real, and for once I do not have a list of errands to complete. The cool, spring air is intensified by a layer of sweat that covers my body, and heavy panting and the rhythmic thud of my footsteps drown out the nearby traffic. My first encounter with the track occurred at the age of fourteen. Insecure and shy, I said very little to the other girls, but luckily my talent spoke for me. As the competition season progressed, I became more aware and proud of what my body was capable of accomplishing. This realization was accompanied by a budding confidence, and for the first time in my adolescent life I felt significant.
The four years that I spent on the track were pivotal in the creation of the person that I wanted to be and have become. My ability to persevere through tough workouts revealed a strength that I was unaware I possessed: determination. The confidence I gained from improving my times aided in the creation of friendships, but most importantly, I discovered a technique for assuaging life's woeful moments. The track is not just a four hundred meter circle to me; it is the place that prompted my transition from an insecure fourteen year old girl to a strong, ambitious, and confident young woman.
---
Essays That Worked
Read the top 147 college essays that worked at Common App and more. Learn more.
Buy Now
---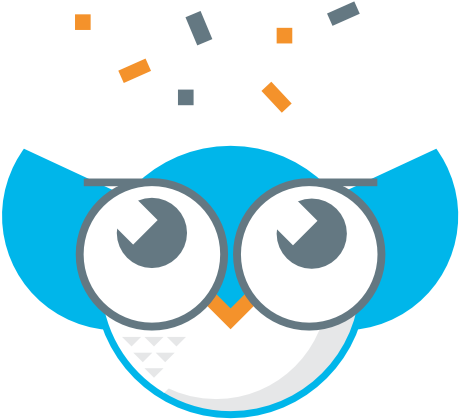 Keep reading more Common App admissions essays — you can't be too prepared!
Tip: Use the ← → keys to navigate!
Smith, Kyonne. "It's Not Just A Sport" StudyNotes.org. Study Notes, LLC., 12 Dec. 2014. Web. 02 Oct. 2023. <https://www.apstudynotes.org/common-app/its-not-just-a-sport/>.